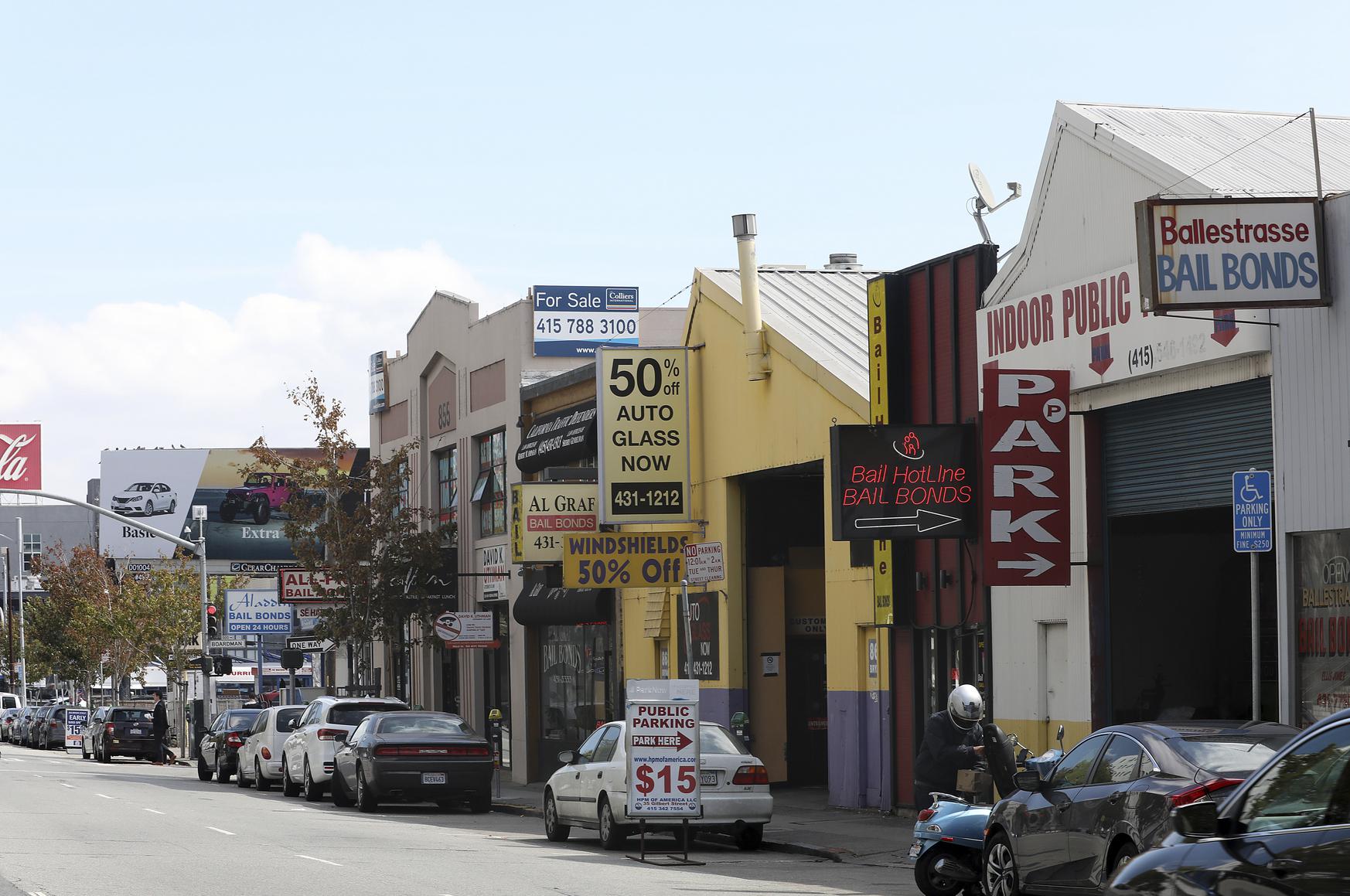 California considers cash bond unconstitutional, but it still crushes families here
Four hundred and forty thousand.
According to a report by the ACLU and Color of Change, it is the number of people incarcerated on a given day in the United States without being convicted of a felony. This represents about 70% of all incarcerated people. Most will spend days or even weeks behind bars in dangerous or degrading conditions before being brought before a judge.