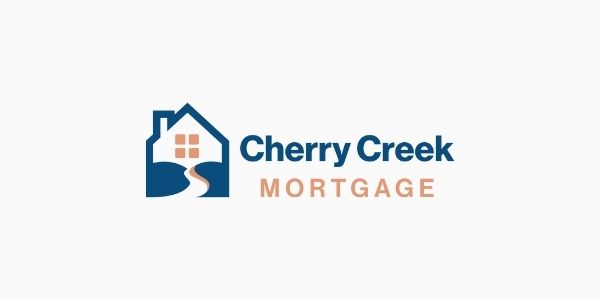 Cherry Creek Expands Reverse Mortgage Channel – NMP
[ad_1]
Bruce Barnes and Jim Cory have joined Cherry Creek as Managing Directors of the Reverse Mortgage Division. Under their leadership, the company intends to expand its reverse presence in the production of retail, wholesale and closed loans.
"Together Jim and I have built several successful reverse mortgage platforms and have been responsible for funding billions of dollars in reverse mortgage production. Our plan is to make the Reverse Mortgage Division the best place to work and become a leading reverse mortgage lender, "said Barnes.
"We believe the company has an untapped opportunity to leverage our large retail team, joint ventures and other strategic initiatives to expand our presence in reverse mortgages," said Rick Seehausen, president and chief executive officer. the operation of Cherry Creek Mortgage. "With the recent sharp rise in home price appreciation across the country and our ability to securitize and manage the reverse product, now is the opportune time to introduce reverse mortgages, which can be a valuable tool for seniors. "
Cherry Creek is headquartered in Colorado and licensed in 38 states including Alabama, Arizona, Arkansas, California, Colorado, Connecticut, Florida, Idaho, Illinois, Indiana, Iowa, Kansas, Louisiana, Maryland, Michigan, Minnesota, Mississippi, Missouri, Montana, Nebraska, Nevada, New Jersey, New Mexico, North Dakota, Ohio, Oklahoma, Oregon, Pennsylvania, South Carolina, South Dakota, Tennessee, Texas, Utah, Washington, West Virginia, Wisconsin, Wyoming.
[ad_2]