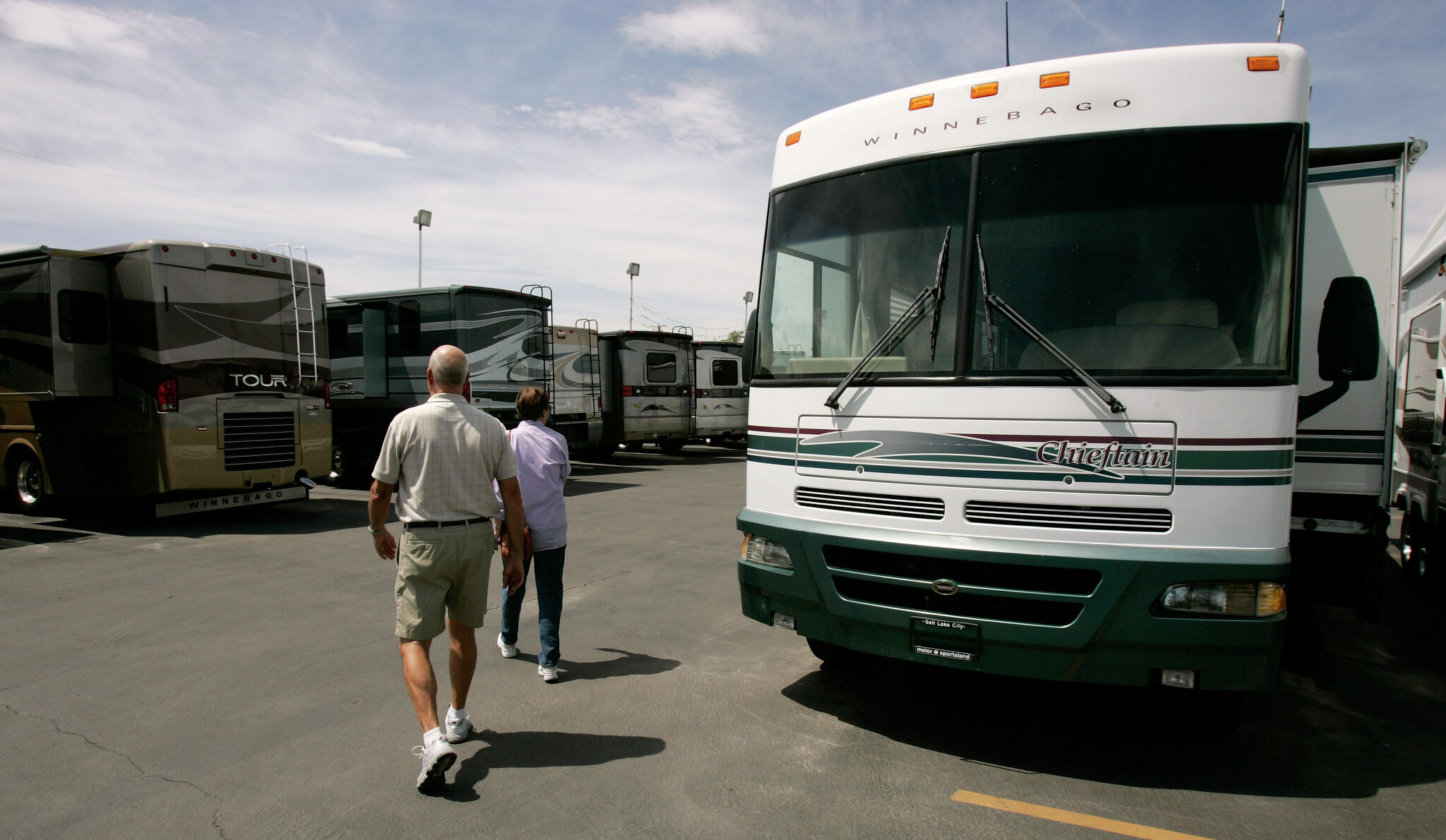 How to Pay for Summer Fun: Financing Boats, RVs and More
Summer is the season for the great outdoors, and getting a new toy, like a boat or an RV, is a dream come true for many people. But with rising interest rates, spikes in the cost of oil, and general economic uncertainty, you might be hesitant to make a big purchase right now.
Financing options, such as a secured loan, can make the purchase more manageable by spreading out the payments. But borrowing is not good for everyone. Look at your budget and factor in other expenses, like storage, maintenance, and gas.