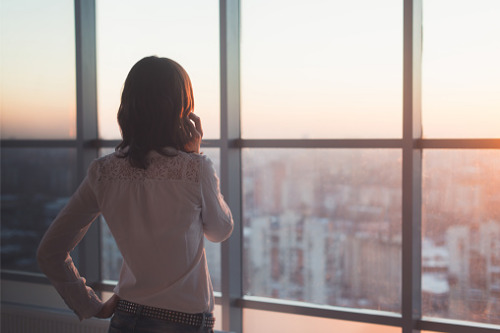 McLarens names seasoned leader for new global role
A leader in management information (IM) and analytics, Barclay has significant expertise in leading complex analytical and regulatory projects and extensive experience in operations, creation and integration of IT and business solutions and the implementation of digital transformation programs.
In his new role at McLarens, Barclay will oversee a team of data professionals and lead the development and implementation of the company's strategy around data capture, processing and delivery and champion a culture of decision making. data-driven across the global enterprise.
It will also cover everything from governance and data quality to analysis and visualization, with responsibilities such as developing the business's predictive analytics modeling capabilities.
Working with McLarens One, the firm's global end-to-end claims management platform, the Barclay team is expected to drive innovation and facilitate the delivery of global data sets and dashboards, using data mining, predictive modeling and machine learning to help insurer and broker clients. in modeling claims spending, emerging risks and claims handling.
"Better data leads to better decisions and better results for all stakeholders, and this vital role demonstrates our commitment to both customer delivery and our broader digital strategy, in which we are investing heavily," said Graham Smart, McLarens Commercial Director. "The way we collect and distribute information to customers is changing rapidly, improving the speed and quality of our customers' response and enabling better loss estimates, reducing claims expenses and facilitating faster resolution of claims.
"Jennifer is a true leader in her field and has extensive experience in leading edge technologies, as well as all aspects of regulatory compliance. His experience working with brokers and insurers in this regard will be extremely beneficial. "
Barclay will be based in London and will report to Adam Weiner, SVP Technology Strategy and Operations at McLarens.