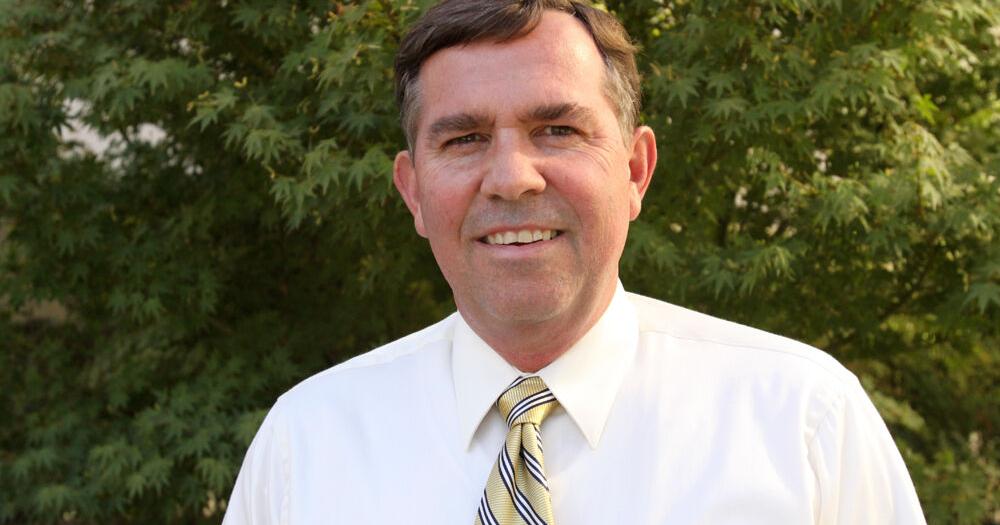 Microenterprises targeted in latest round of pandemic relief | News
As the pandemic enters its third year, thousands of businesses across the country have government assistance to thank for their ability to keep the lights on and people working.
Yet some have yet to receive any help. A new state grant to Kern County is intended to help those who have not yet accessed government assistance. Aimed at businesses with fewer than five employees, county leaders see the grant as a valuable tool for businesses that have fallen through the cracks.
"You think of businesses that have fewer than five employees and less than $50,000 in revenue, those are our smallest and most vulnerable businesses," said Teresa Hitchcock, assistant county administrative officer. "For the economy to be truly healthy, we need to ensure that small businesses that have been impacted by COVID have the support they need to reach pre-pandemic levels."
On Tuesday, the Board of Supervisors unanimously approved the approximately $1.2 million grant from the California Office of the Small Business Advocate to be used for the county's smaller businesses. The county estimates that 369 microbusinesses will be eligible for $2,500 grants made available through state funding.
While the cash may not seem like a lot, experts say it will be a valuable cash flow tool for small businesses struggling to make ends meet.
"It could actually be used as a down payment for larger loans," said Kelly Bearden, director of the Cal State Bakersfield Small Business Development Center. "There are attractive loans ($5,000) and $10,000, so they have the option of providing even more money for their business."
The county's Employer Training Resources Department applied for the loan in an effort to help businesses that had been overlooked by previous relief programs such as the Paycheck Protection Program. Businesses operated by women, minorities, veterans, people who are undocumented or have limited English proficiency, and businesses located in rural or low-income communities are of particular interest to ETR.
"With the Latino community, they have to trust you to understand what you do and be part of the organization," said Norma Dunn, director of the Kern County Women's Business Center.
Over the past year, she said, the center informed businesses of a previous grant program by going door-to-door in areas like Delano, Arvin and Lamont.
"Even though this funding was free, they either didn't know about it or they didn't apply," she continued. "This particular grant is going to allow those people who have missed out on the California Relief Grant to get funding to help their small businesses."
Grant applications will be available on February 7.
To learn more about applying, interested businesses are encouraged to contact the Kern County Economic Development Foundation, CSUB Small Business Development Center, County Women's Business Center or Action Partnership community of Kern.
"This will be a critical cash injection to ensure these businesses are able to move forward in 2022," said Kern Economic Development Council President and CEO Richard Chapman, "and to succeed and bring jobs and wages into the economy, as well as tax revenues."
You can reach Sam Morgen at 661-395-7415. You can also follow him on Twitter @smorgenTBC.