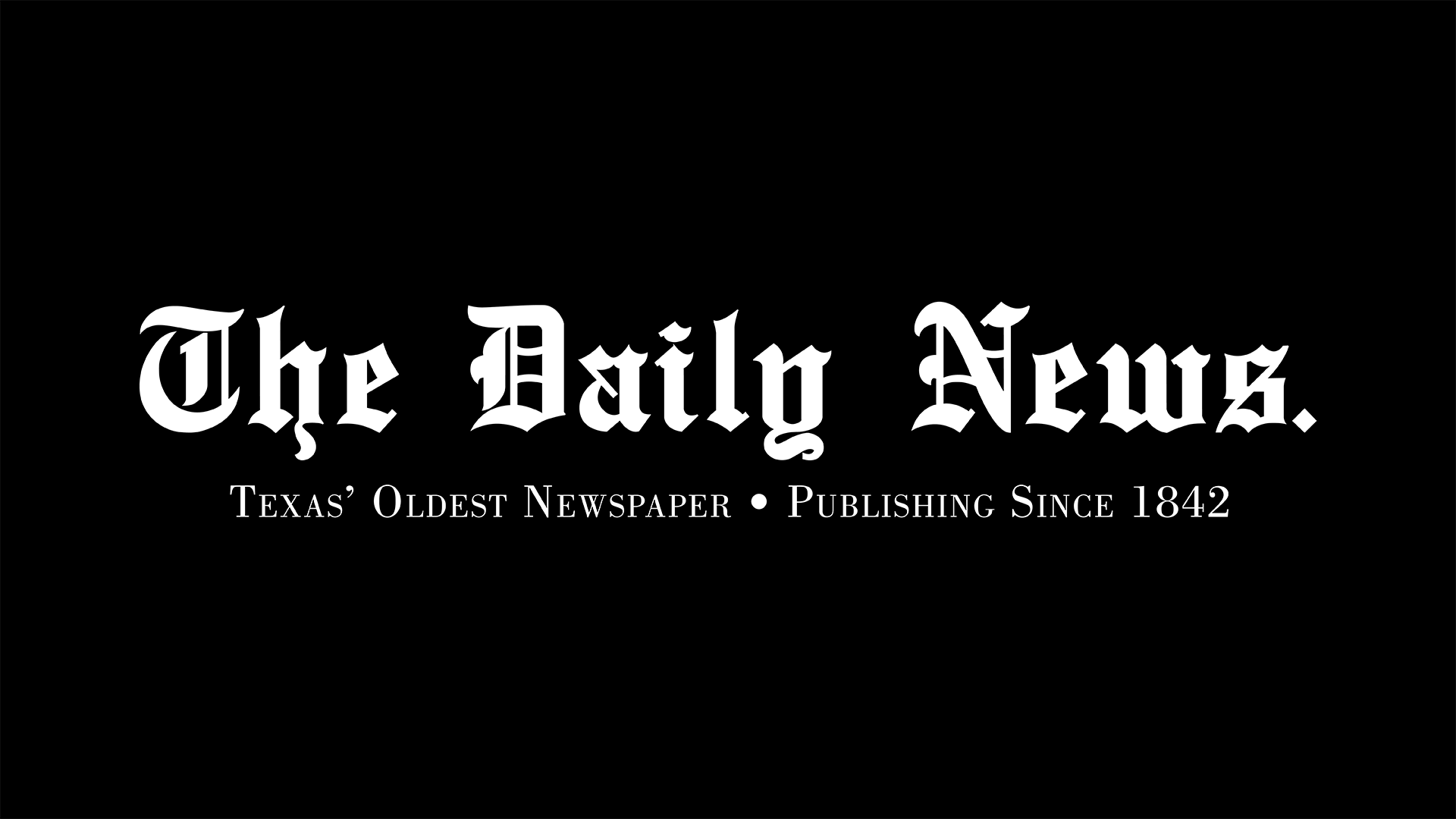 Nonprofits Insurance Alliance (NIA) Named Best Global Insurance Provider for Nonprofits by Investopedia | Business
SANTA CRUZ, Calif .– (BUSINESS WIRE) – June 7, 2021–
More than 21,000 nonprofits know why Investopedia named their insurance provider, Nonprofits Insurance Alliance (NIA), best in its most recent ranking of insurance providers for nonprofits. In its recognition, Investopedia said, "The Nonprofits Insurance Alliance works exclusively with non-profit organizations and their team of specialists can help you obtain the best policy for the needs of your organization and industry. This experience, coupled with their policy options and resources, makes NIA the best non-profit insurance provider.
Investopedia specifically recognized the NIA's policy options and coverages, high customer retention and member resources that "help businesses minimize liability risks by providing training, education and other types of support".
"As a nonprofit, our mission is to support the nonprofit sector, and we do this by providing coverages and services that protect nonprofits and allow them to focus on communities they serve, "said Pamela Davis, Founder, President and CEO of the NIA. "I am delighted that the NIA is recognized as the premier insurance provider for the not-for-profit sector. "
The NIA has a proven track record of providing 501 (c) (3) nonprofits with stable and affordable coverage, as evidenced by its AM Best A IX (Excellent) rating – a benchmark in the industry. insurance. The AM Best rating is based on a quantitative and qualitative assessment of balance sheet strength, operational performance and company profile. Last month, AM Best increased the NIA's Financial Size Category (FSC) from "VIII" to "IX". The FSC is based on policyholder surplus and is designed by AM Best to provide a practical indicator of the size of a business in terms of surplus and associated accounts. An FSC rating of IX indicates a surplus of between $ 250 million and $ 500 million.
NIA provides property and casualty insurance in 32 states and the District of Columbia through more than 1,000 independent brokers.
Investopedia methodology
When reviewing nonprofit insurance companies for their analysis, Investopedia first looked for organizations that specialize in covering nonprofit groups and organizations. Investopedia then looked at their coverage options, industries served, customer reviews, and, if applicable, premiums and limits. Investopedia also took into account a provider's uptime as well as its AM Best rating to ensure that the providers chosen had a history of providing quality service and reliable coverage.
To learn more about the Investopedia methodology and to review all the insurance companies included in the Best Nonprofit Insurance Review, visit: https://www.investopedia.com/best-nonprofit-insurance-5186193.
About the Non-Profit Insurance Alliance
Nonprofits Insurance Alliance (NIA) is the nation's leading property and casualty insurer exclusively serving nonprofit organizations. Founded in 1989 in Santa Cruz, California, NIA is a social enterprise that builds the long-term sustainability of the not-for-profit sector. NIA has one of the best customer retention rates in the industry. NIA members benefit from stable priced insurance, specialized insurance coverage, dividend and innovative risk management and member services. The NIA group brand includes Alliance Member Services (AMS) and three insurers rated AM Best A IX (Excellent): Nonprofits Insurance Alliance of California (NIAC), Alliance of Nonprofits for Insurance, RRG (ANI) and National Alliance of Nonprofits for insurance (NANI). All organizations under the NIA brand are 501 (c) (3) non-profit organizations. Learn more about the Nonprofit Insurance Alliance at Insurancefornonprofits.org/about.
View source version on businesswire.com:https://www.businesswire.com/news/home/20210607005794/en/
CONTACT: Ren Agarwal
(831) 621-6041
KEYWORD: CALIFORNIA UNITED STATES NORTH AMERICA
INDUSTRY KEYWORD: PROFESSIONAL SERVICES INSURANCE FINANCE
SOURCE: Nonprofit Insurance Alliance
Copyright Business Wire 2021.
PUB: 06/07/2021 21:05 / DISC: 06/07/2021 21:06
Copyright Business Wire 2021.