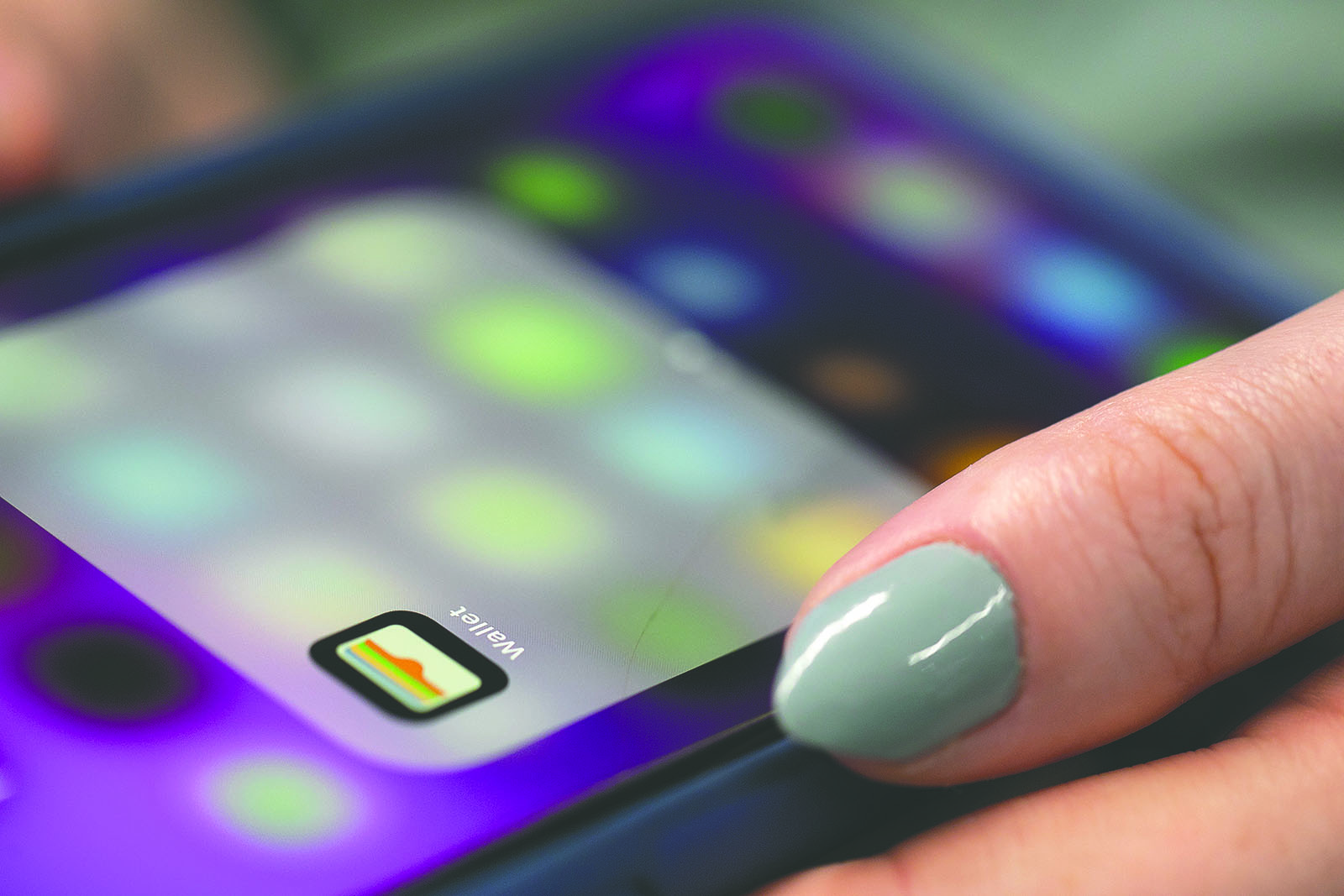 Paycheck Advance apps: Reading the fine print
Paycheck advance apps allow users to borrow a small amount of their expected income, usually for a small fee, and repay it on their next payday.
It sounds like a great deal if you need some extra cash between paychecks, and millions of users have accepted it. While it is possible to use these apps without harming your finances, some consumer advocates say they can lead to a cycle of debt.