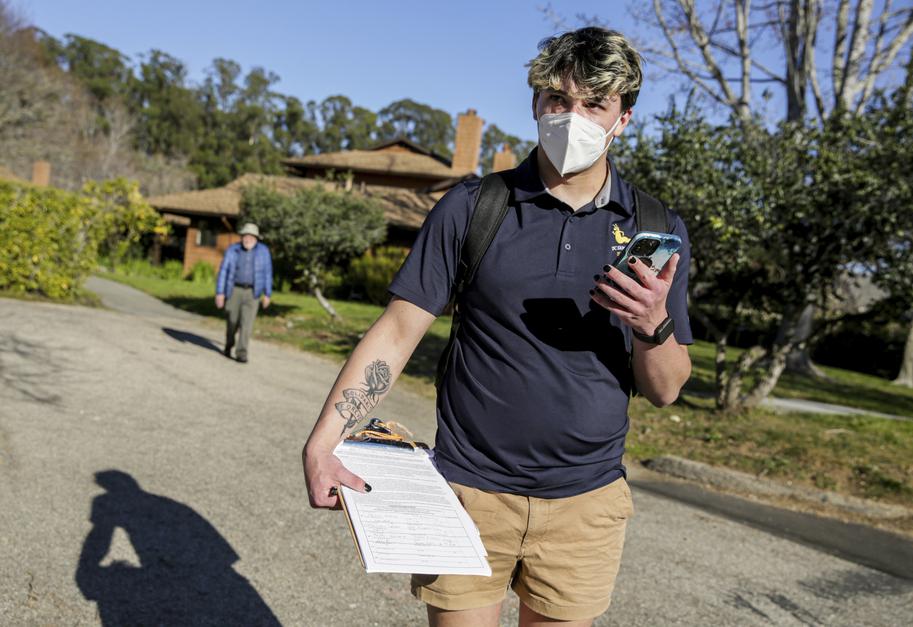 Push to unionize Starbucks stores has landed in California – and 5 Bay Area locations could be next
The campaign to organize Starbucks workers is finally coming to union-friendly California, as workers at three stores have filed federal paperwork to unionize in the past three weeks and organizers say co-workers at more than 14 others state stores are interested in joining them.
Two of the three stores are in Santa Cruz — the third is in Chatsworth, a Los Angeles suburb — with union votes in Santa Cruz stores as early as late March, organizer Joseph Thompson told The Chronicle. Five of the other 14 are in the Bay Area, Thompson said.