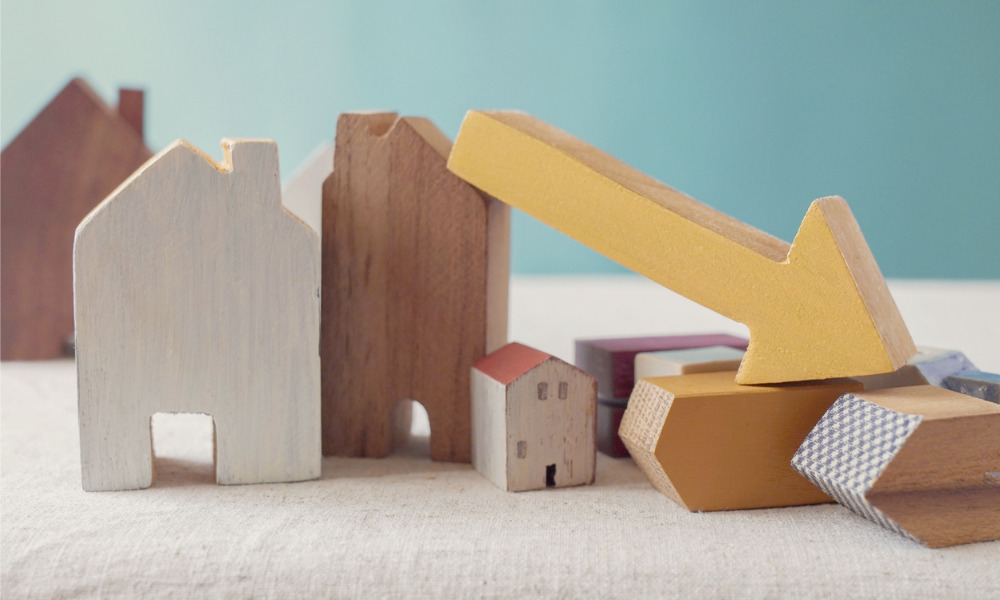 Real estate crash – which markets will survive?
Eleven regional markets have been given a high-risk label, namely: Atlanta, Georgia; Boise, Idaho; Cape Coral, Florida; Deltona, Florida; Des Moines, Iowa; Jacksonville, Florida; Lakeland, Florida; Miami, Florida; North Port, Florida; Orlando Florida; and Winston Salem, North Carolina.
Nine of the markets are located in the country's booming Southeast Corridor. Fortune said Jacksonville, Atlanta and Orlando were on the list given the massive number of home builds underway, which would put them at higher risk of oversupply if the bubble bursts.
"While workers in high-cost northern cities like New York, Boston and Chicago realized during the pandemic that they would be able to do their jobs from home for the foreseeable future, many left for the relatively inexpensive," Fortune reported. . "A similar phenomenon has occurred in Boise, which has become the top destination for professionals leaving California over the past two years. But if working from home loses momentum, so could Boise and the southeast corridor.
Read more: The best loan officer explains why a recession might not be a bad thing
Meanwhile, Fortune identified 37 real estate markets considered low risk, some of which included: Boston, Massachusetts; Columbus, Ohio; Denver, Colorado; Grand Rapids, Michigan; Los Angeles, California; Portland, Oregon; Sacramento, California; San Diego, California; San Jose-Sunnyvale, CA; Seattle, Washington; and Honolulu, Hawaii.