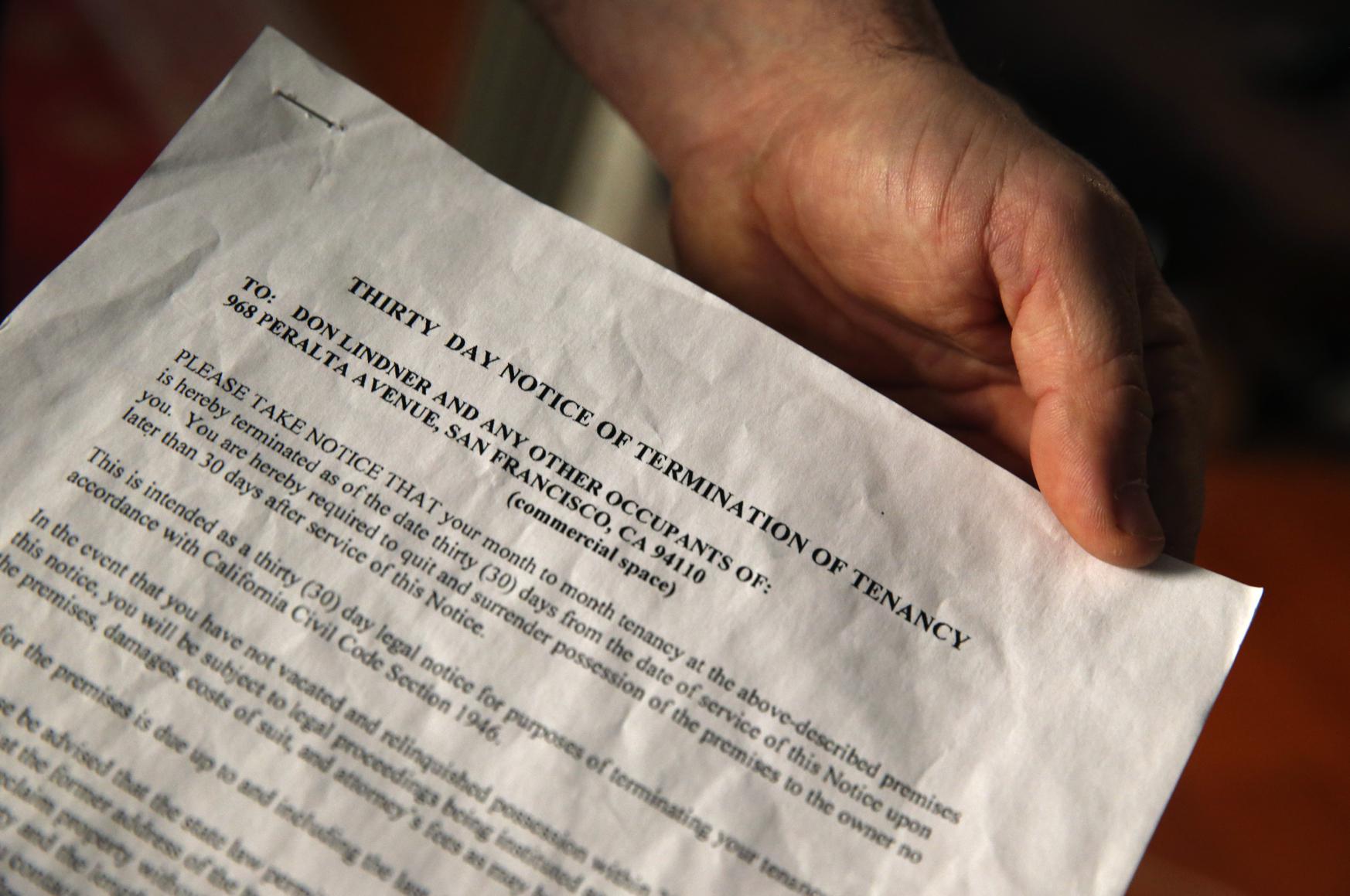 The moratorium on evictions in California has just ended. The Bay Area is not ready
The devastating economic impacts of the pandemic are far from over, especially for low-wage workers who have been hit hardest by job losses, but California landlords are once again allowed to evict tenants who have to a rent back. The state's moratorium on evictions, which has been in place in one form or another since March 2020, expired on Friday.
And the Bay Area is not ready.