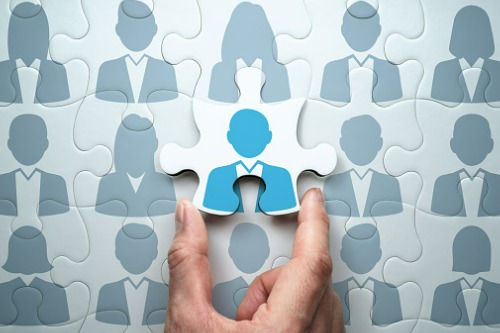 Willis Towers Watson Announces Restructuring and Management Changes
The operations are also divided into three geographic areas: Europe, international and North America.
The new global leadership team led by CEO John Haley and President Carl Hess includes the following leaders:
Kristy Banas – Director of Human Resources
Anne Bodnar – administrative director
Marco Boschetti – Head of retirement for the health, wealth and career segment
Scott Burnett – Director of Business, Risks and Brokerage
Alexis Faber – Director of Operations
Matt Furman – General Counsel
Adam Garrard – Head of Risk and Brokerage
Julie Gebauer – health, heritage and career manager
Katherine Gehman – Marketing Manager
Cecil Hemingway – Head of Transformation
Andrew Krasner – Chief Financial Officer
Luis Maurette – Head of Sales and Client Management (Risk and Brokerage) and Head of Latin America (International Sub)
Eric McMurray – Health and Benefits Manager (Health, Wealth and Career)
John Merkovsky – Head of Corporate Risk Consulting and Brokerage, Analysis; as well as a world leader in key account strategy and corporate risks
Anne Pullum – Head of Europe
Imran Qureshi – Head of North America
Pam Rollins – communications manager
Alastair Swift – head of global business lines (risk and brokerage); as well as CEO of Willis Limited
Pamela Thomson-Hall – Head of International
Gene Wickes – responsible for the delivery and administration of benefits (health, wealth and career)
Subject to regulatory and other approvals, Swift succeeds Nicolas Aubert as Managing Director of Willis Limited, the group's main regulated entity in the UK. Aubert, who is also the head of Great Britain and has worked at WTW since 2015, will continue in his role for a period of transition, after which he will leave to pursue new interests. More details on the departure were not disclosed.
Meanwhile, it was also announced that Joe Gunn and John Bremen are taking on new "critical" positions. Gunn will become president of corporate risk and brokerage in North America, while Bremen has been asked to develop a new corporate function called "innovation and acceleration".
Haley, who will serve as CEO before handing over to Hess, described the new leadership as highly accomplished leaders who "embody the true spirit" of a WTW.
"This global leadership team is made up of voices across our geographies, segments and functions," said the outgoing boss. "We believe this balanced approach strengthens teamwork, fosters collaboration, enables us to make better decisions, and leads to faster execution once a decision is made.
"Willis Towers Watson is well positioned to compete vigorously and innovate rapidly in our businesses around the world. "